You are invited to help!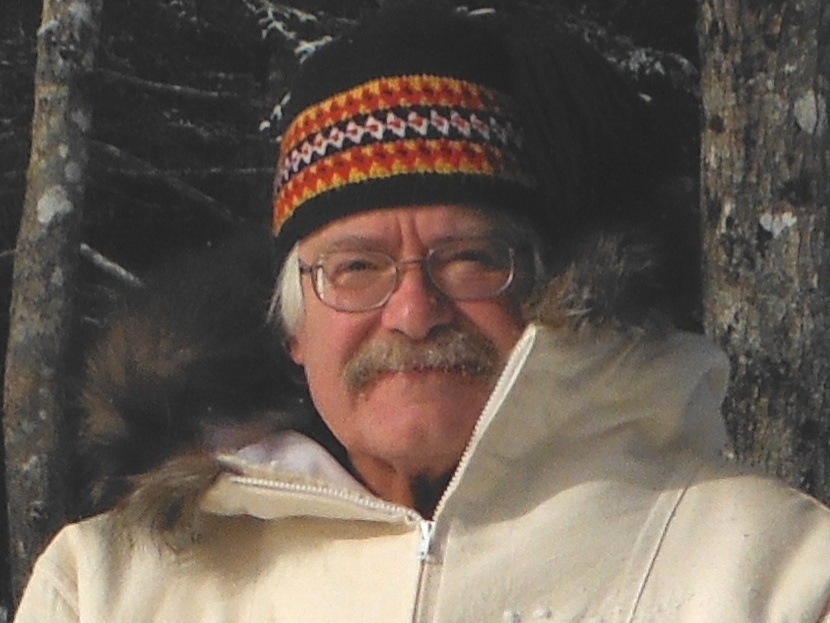 Michael Weiler, who stayed here for some time 40 years ago and talked to our Elders about their life on our land and made maps of their activities traveling, hunting, and fishing, is back until Sept 14th to continue this work.
The Nation has invited him to update that important information.
It will be a legacy to our children and help the Nation with upcoming negotiations.
We would appreciate everyone who was or is, active on the land hunting or fishing to contact Billy Shecanapish (418) 572-8290) and arrange to meet with Michael and Billy.
Thank you all.